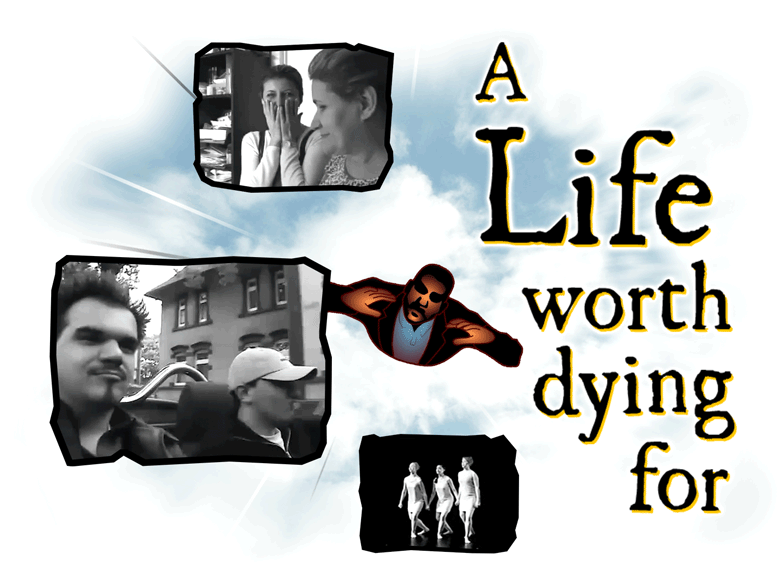 "It's unique, and thought-provoking"
CNET – Best mobile games of July
"The most inventive app idea this week"
The Guardian
"A fascinating portrait of a serious subject"
148Apps
"One of the most unusual mobile games you pick up this year"
Jay Is Games

Android phones and tablets,


Trigger video flashbacks in this sentimental new memory game, inspired by the popular Dual N-Back task, used for brain training.
You're about to die. Your goal is to remember a sequence of cues. If you can recall them correctly, you will trigger short video flashbacks. These intimate moments add up to form an abstract impression of my life, reaching further back in time as you advance.
This is a new kind of memory game, using an original gameplay concept. It's also an interactive self-portrait made from my own personal home videos. All of these video clips are emotionally authentic.
Follow me on this trip down memory lane. Challenge your own memory! Ask yourself: what is worth living for? But also, what's worth dying for?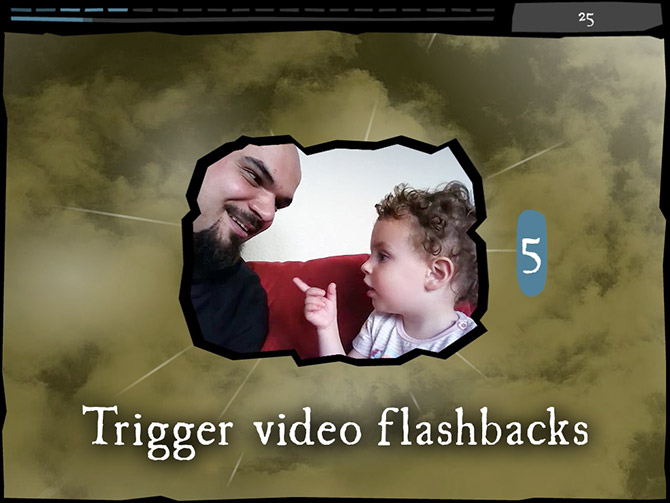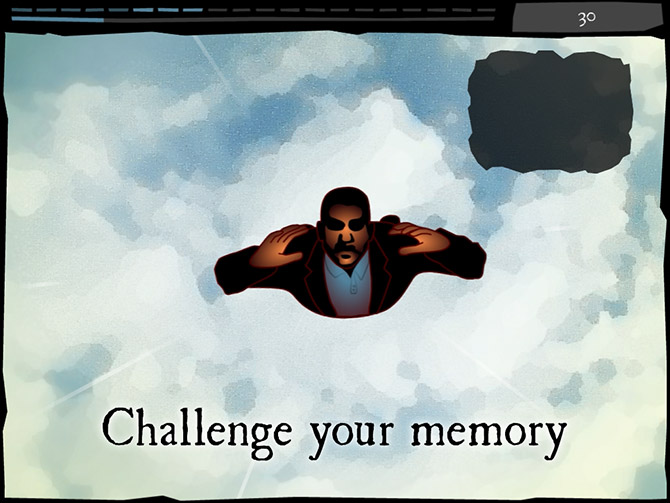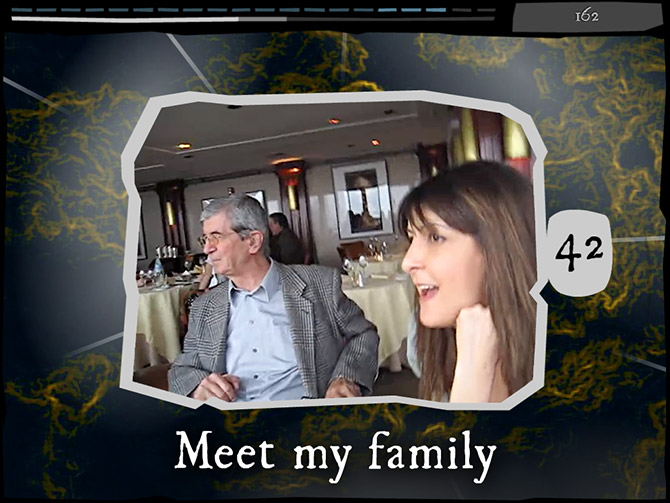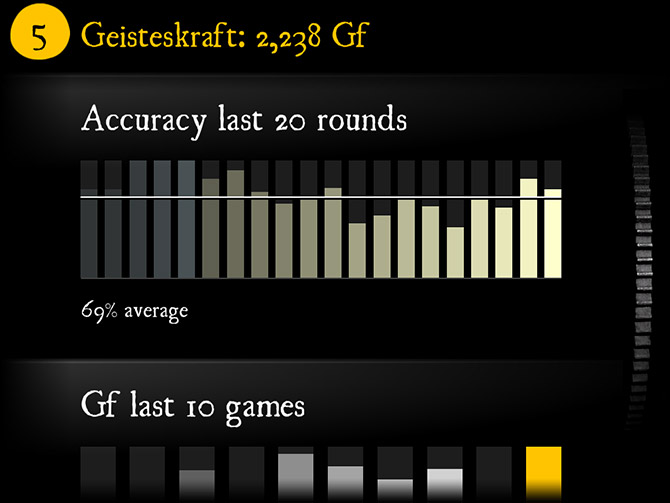 This game illustrates my fear of Alzheimer's disease, a mental illness that can cause permanent memory loss. My goal is to raise awareness and keep you mentally sharp, while playing a fun game.
GAME FEATURES:
Original new gameplay, inspired by the popular Dual N-Back task, used for brain training.
Easy to control – challenge your mind, not your fingers.
Endless play – keep advancing to unlock harder game-modes.
Your stats – level up and see graphs that highlight your progress.
Universal App – pay only once, play on your iPhone and iPad.
No In-App Purchases (IAP), no extra costs – designed as a COMPLETE GAME.

Android phones and tablets,